Last night our beautiful girl Brenna left us. It was sudden, a shock and I pray no pain. A giant hole remains where she lived in our lives and it will be difficult, if ever, it heals. She was my shadow and got me through more than I can count. We were blessed with 6.5 wonderful years with this amazing creature. Moving her to our farm was the best thing we could have done. She took to it like a charm and loved all the baby animals. While I was pregnant, she was glued to my side and then when Liam was born, she adopted him right away. I was safe knowing she was always on guard in our home. She knew when we needed a laugh, to cry together or just be still. Her 'drive by lickings' and everything she was will never be forgotten. A piece of my heart is gone with her.
She's crossed the rainbow bridge and has all of heavens meadows to frolic in. She'll be buried on the land she took so much pride in protecting. Liam, Cadan, Jason and I have the roughest, most protective, most wonderful guardian angel there could be.
Rest now dear heart.
You'll be missed more than you can ever imagine. Always and Forever.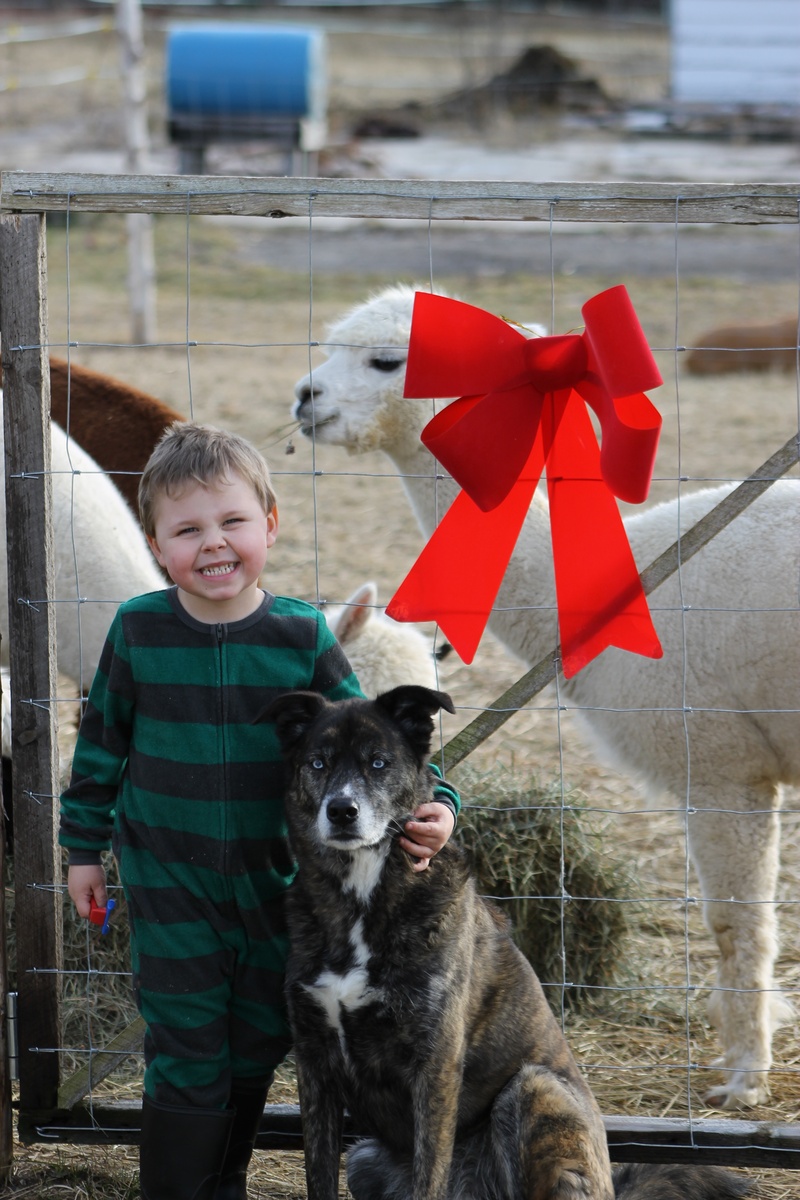 Categories: None